About
Find Out More
About Us
Mason Mia & Associates, Solicitors and Advocates, Bathurst is located in the Central West of New South Wales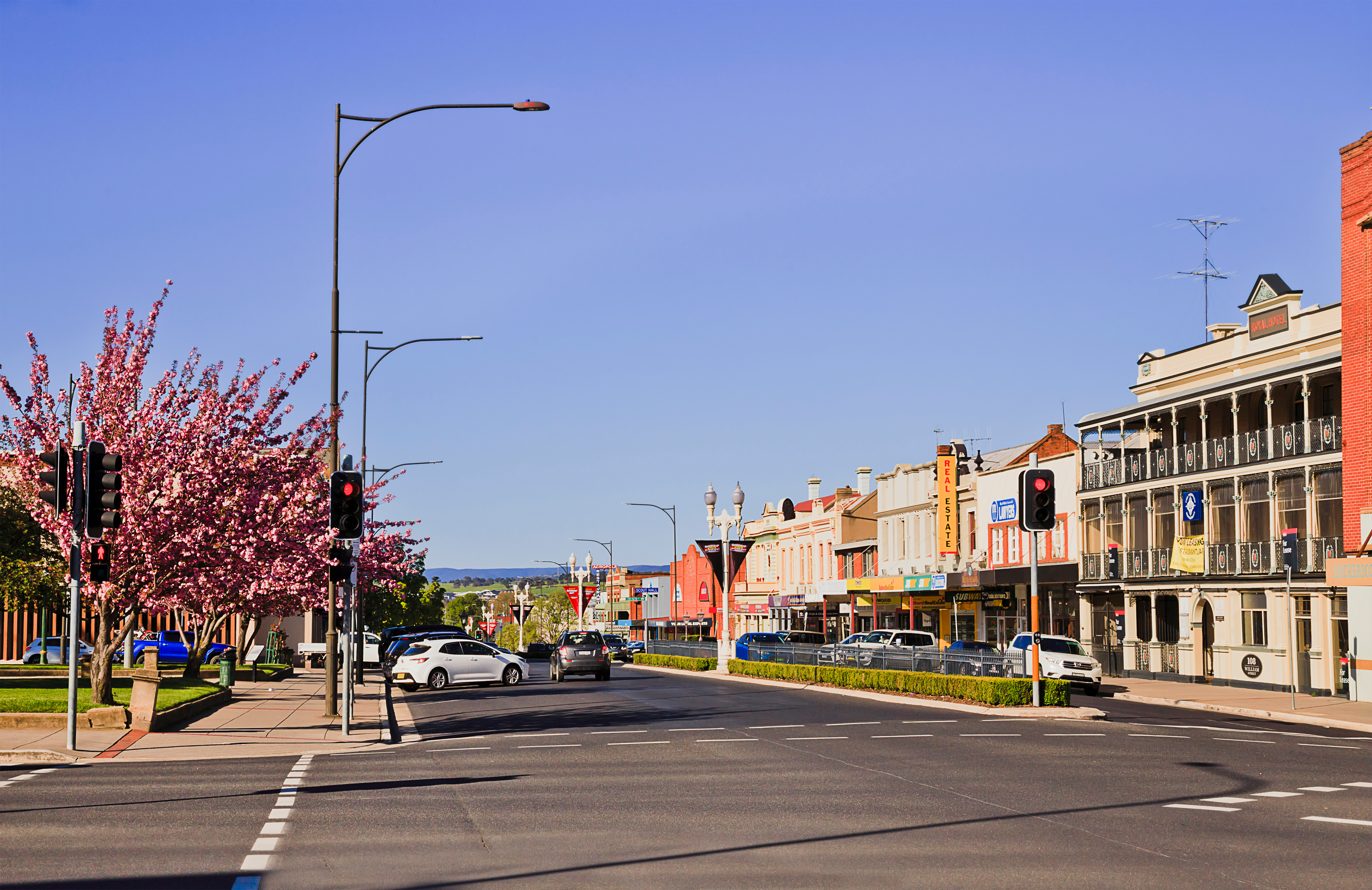 We are an established firm building on our combined experience, common goals and enthusiasm.
Our aim is to exceed customer's expectations by providing compassionate personalised service and accurate, relevant legal advice. At Mason Mia & Associates, we are client focused and believe in keeping our clients informed of their matter at all times.
Long term partnerships with our clients

Our growth is based on our understanding of the need to build long term partnerships with our clients, allowing them to proceed with the knowledge that they have an experienced team supporting them through any legal matter.

Expert Advice

We understand the importance of ensuring that clients receive not only expert advice on their rights and obligations, but also guidance during what may be a difficult period for them and their family. We are committed to the prompt and efficient resolution of disputes, in a cost effective manner.
Members of our firm are members of:
The Law Society of NSW
The Central West Law Society
The Law Council of Australia
The Bathurst Chamber of Commerce
The Bathurst Business Women's Network
The Carillon Theatrical Society
The Bathurst Bulldogs Rugby Union Club<
The Bathurst Theatre Company
Get Started
Get Started With
Family Law Online
Are you ready to move forward and plan your future?
We would love to assist you with your legal needs and the great news is that you can start the process now, at a time that suits you!
Get Started
Services
Check our
Services
Our aim is to provide you with practical and realistic solutions to assist you, your family and business. Emma Mason
BA(Hons), BEd. LLB, Dip Law, ATCL
Contact emma@masonmia.com.au
Help
Help
We will conduct your matter in accordance with the Law Society of NSW Statement of Ethics
Our services - Professional, Personal and Confidence

We will maintain the highest level of confidentiality regarding all aspects of matter and provide you with professional service from an experienced practitioner.

We want to keep you informed

Once we have received your instructions, we will keep you informed on the progress of your matter on a regular basis, either in writing or by a telephone call from this office.

Your local law firm is open for your convenience

Monday to Friday - 9.00am to 5.00pm.

Cost of conveyancing & probate

You will be charged at a fixed professional fee or you will be given an accurate quote for your transaction.

Cost of company, commercial & litigation

The fee is based on the professional time necessary to handle your matter. We can advise on the hourly rate to be charged and any likely out-of-pocket expenses.

Fee quotations

A written estimate will be provided upon request

Out-of-pocket expenses

We require these to be paid in advance in all matters

Fees on account and payment of fees

Up front Payments will be required to begin your legal matter as well as from time-to-time, as discussed, for commercial matters and court cases including family law and criminal law matters. We require all accounts and any outstanding fees to be paid within 14 days of billing.

Trust Accounts

How They Operate –Briefly, it is the policy of this firm to pay all money received (other than funds in payment of an already rendered account) into our Trust Account. This account is viewed regularly by the Law Society of NSW Trust Account Inspectors and is subject to the stringent controls of the Legal Profession Act 2004.
Contact
Contact Us
We are located in Bathurst which is situated on the banks of the Macquarie River in the Central Tablelands Region of NSW.
Our Address
Post PO Box 1509 Bathurst NSW 2795
Street 46 Seymour St, Bathurst NSW
Email Us
info@masonmia.com.au
emma@masonmia.com.au